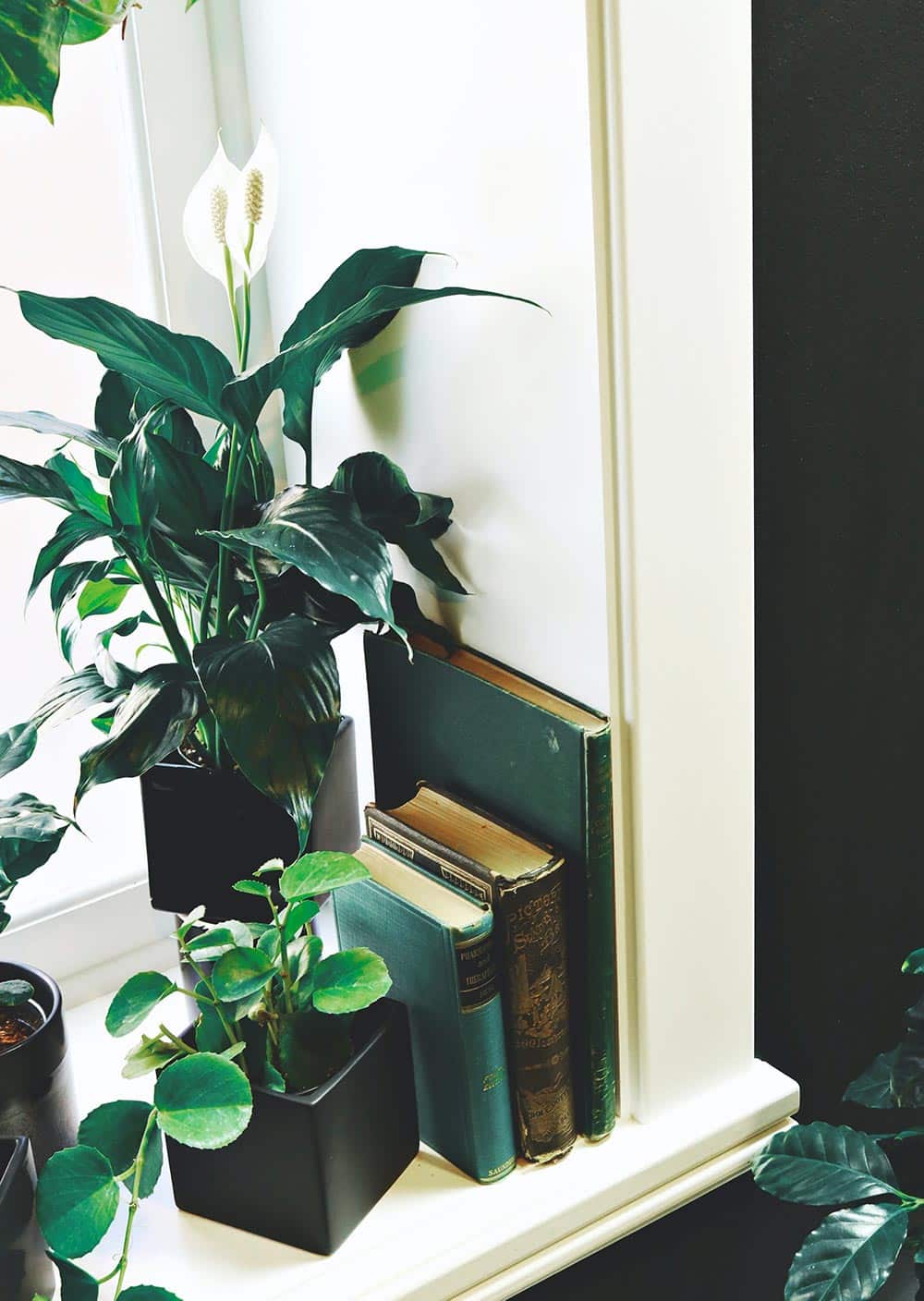 Here at Secret Garden we are particularly sensitive to environmental and ethical issues. However, an ecological transition is hard and needs to move step by step with careful planning.
The main goal for us now is to limit the use of plastic as much as possible and to ensure the recyclability and reuse of everything we use here.
This is an ambitious goal that we have been pursuing since we opened. We can all make an important contribution by starting with small but important actions.
We are changing to offer you an eco-friendly stay!
We are trying to completely eliminate disposable plastic from the rooms.
Use of biodegradable
plastic
Bins in the bathroom are equipped with biodegradable trash bags.
Our courtesy kit has eco-paper packaging.
The toilet paper we purchase is 100% biodegradable.

.
Our sheet and towel supplier uses only electric vehicles for deliveries.
The water you find at Secret Garden Florence is drinkable.
Before you leave, don't forget to fill your small bottle of water,
in the center of Florence you will find many little fountains where you can fill it up for free.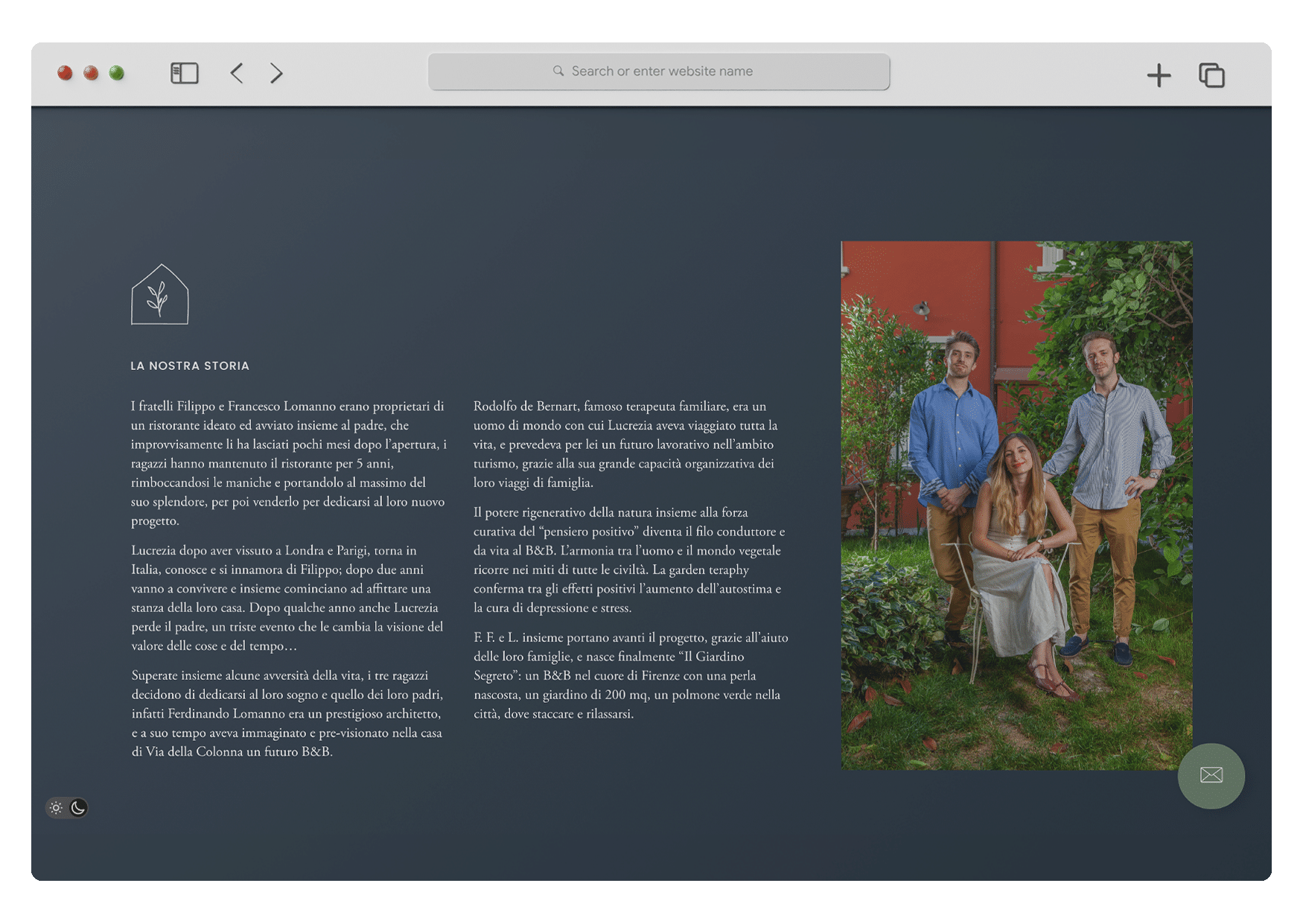 DID YOU KNOW
THAT SURFING
ONLINE POLLUTES?
Content on light backgrounds require more lighting of the screen, they consume more energy.
That's why we decided to apply a dark-mode option to our website to reduce our impact here too.
Jam jars as pots for
our flowers or jams
Every ingredient used for our events or breakfasts is never thrown away
Coffee grounds and tea leaves
as fertilizer for plants
We take great care in preparing dishes that have good preservation.
What are your daily actions to be
more sustainable?