starting from
€ 120*/night
*to this amount must be added the tourist tax, more info at FAQ page section "My reservation".
Prices "starting from", can change considering the season.
Private bathroom
Air conditioner, heating, closet, private bathroom, shower, bidet, sheets, towels and slippers, air dryer.
(Possibility to add a third small bed).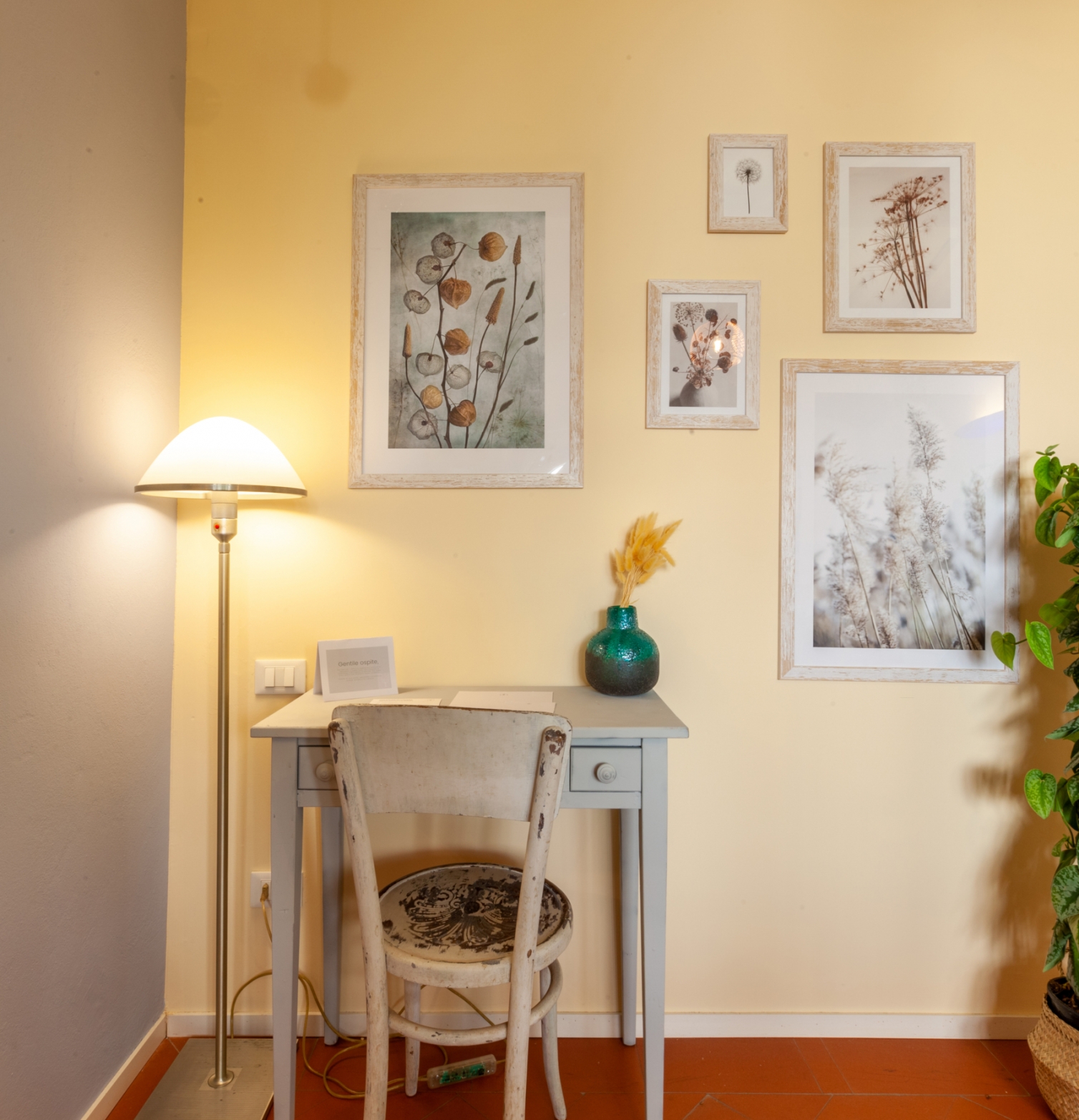 The dandelion is tied to the idea of  detachment and and traveling. Its seeds let loose to the flow of life, curios of new discoveries, ready to generate a new life. Its journey represents perfectly the metaphor that is our life: to flourish, we all have to bear away from our roots, facing our journey with no fear, ready to fight against bad weather and ready to pick opportunities.
Air conditioner and heating
Closet
possibility to add a third small bed
courtesy kit with natural products
Private bathroom
Shower and bidet
Towels and slippers
air dryer